Learn how OSBA can benefit your school district.
Full-service benefits administration for your district.
The Ozarks Schools Benefits Association was formed to secure cost-effective benefit options for school districts within Missouri. OSBA seeks to provide school districts with an array of quality healthcare solutions coupled with a wellness program to increase each district's health and the life span of each employee.
Employee benefits for school districts.
Does your district struggle with budgeting each year for health insurance and employee benefits? With the health insurance rates on the rise, this can be a daunting task. We have the solution!
OSBA's defined contribution approach to employee benefits.
With OSBA's defined contribution approach, each district can set aside an amount of money for each employee and let the employees shop from seven medical plans, a health savings account, two dental plans, and one vision plan. Why struggle with finding the right plan that fits your budget and your employees, when you can accomplish both.
Set your budget and let your employee decide what is best for their needs.
The defined contribution provides a budget-friendly solution while also giving flexibility of choice to your employees which leads to higher employee satisfaction and less stress on district administrators.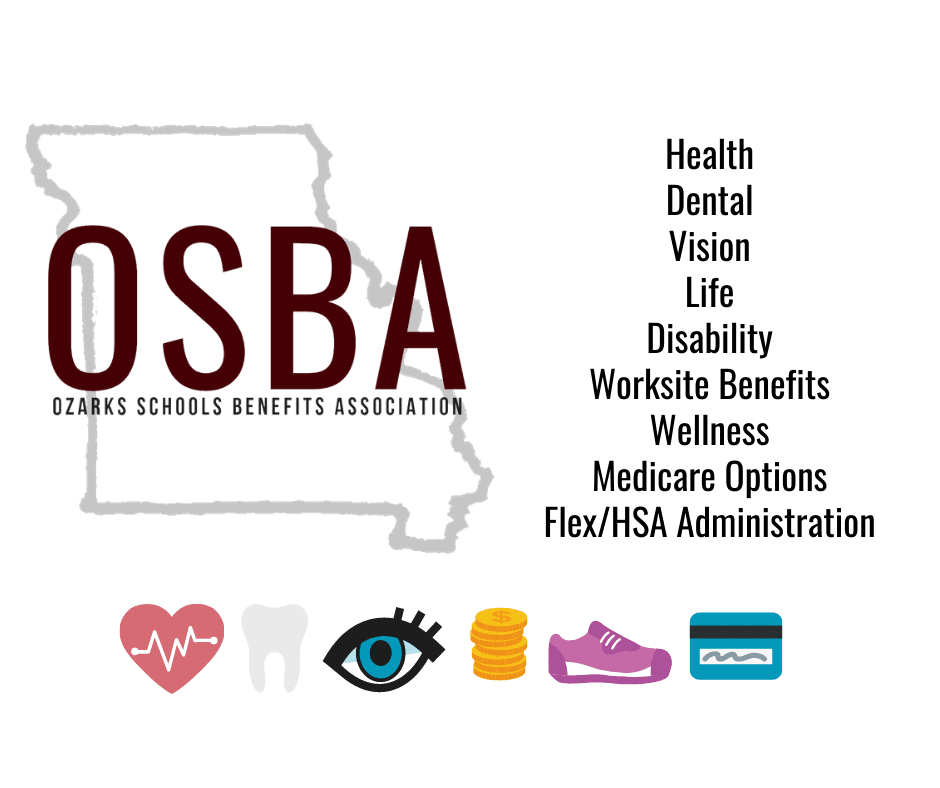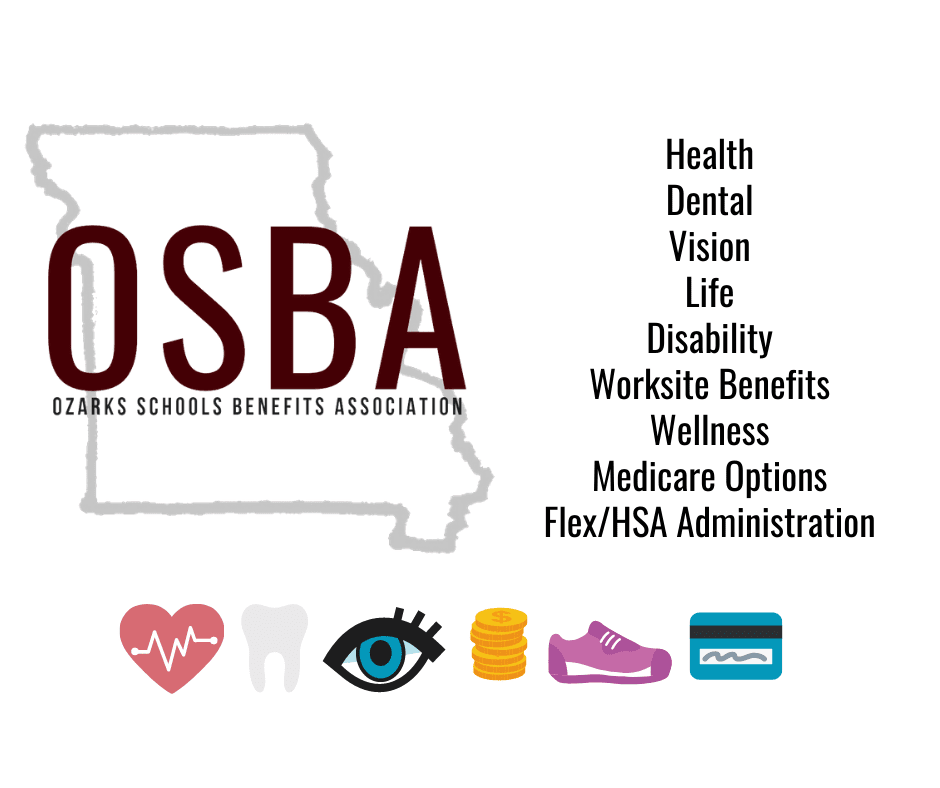 OSBA's coverage areas.
OSBA elects representatives from each region to sit on the board for input and guidance pertinent to their region and for trust fund administration. Every district has a vote on the annual benefit plan(s) that the board presents. For a list of participating districts or references, please contact Capstone Insurors.
Employer-funded—employee choice.
The OSBA program uses a defined contribution model where each district is allowed to define a funding amount that allows the employee to shop from a host of benefit options with funding allowed to be used towards the employees choice of seven medical plans, a health savings account, two dental plans, and one vision plan. With this model, the employee is empowered to decide what plan(s) are best for their specific needs, which leads to higher employee satisfaction and less stress on the district administrators.
We offer multiple network options.
Why put up with the stress of having to choose between two networks when you can have both? OSBA leads the industry in offering a 3 tier benefit structure that provides both flexibility in provider network as well as lower deductibles, copay's and coinsurance for employees. In Southwest Missouri, this network allows employees to use both Cox and Mercy. In addition, starting in 2018, OSBA can provide service to public school districts in both the Missouri Anthem Blue Cross Blue Shield and Aetna territories.
Access online through benefits enrollment and management.
New hire and open enrollment can be stressful. An online enrollment system will make the enrollment process and payroll processing quick, simple, and less frustrating. With OSBA's online benefits portal, employees can enroll quickly, and payroll can manage benefits easily. OSBA also provides consolidated billing to help reduce the paper mess and multiple invoices that many payroll administrators are faced with.
Affordable Care Act compliance for school districts.
Need assistance digging your way through the new Affordable Care Act regulations? Capstone Insurors has joined efforts with Worxtime, one of the leading ACA tracking and reporting software vendors, to offer ACA compliance tools and support as an additional service to member and non-member school districts. With Capstone Insurors' ACA Compliance for school districts, you can relax knowing that your district has a support team to help you with your ACA compliance.
Types of employee benefits coverage for school districts.
There are many benefits offered to the employers and employees of Missouri's school districts. Find some of the many benefits you can offer your employees below.
Solutions you can count on.
With Capstone Insurors' president and owner, Kevin Krueger, leading the employee benefits industry with innovative and cost-conscious solutions, your district can relax knowing that someone is finding solutions for you.
Contact our office today for a free benefits review.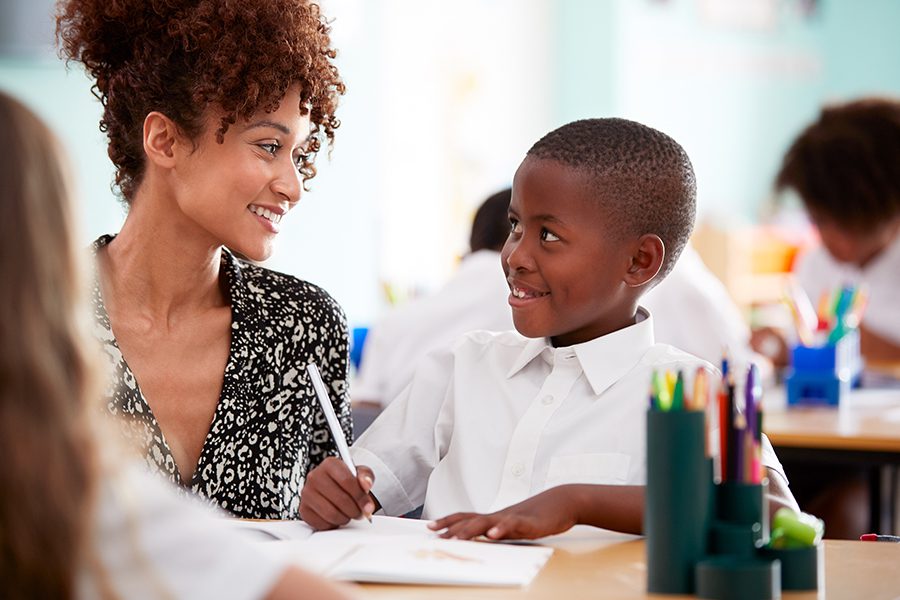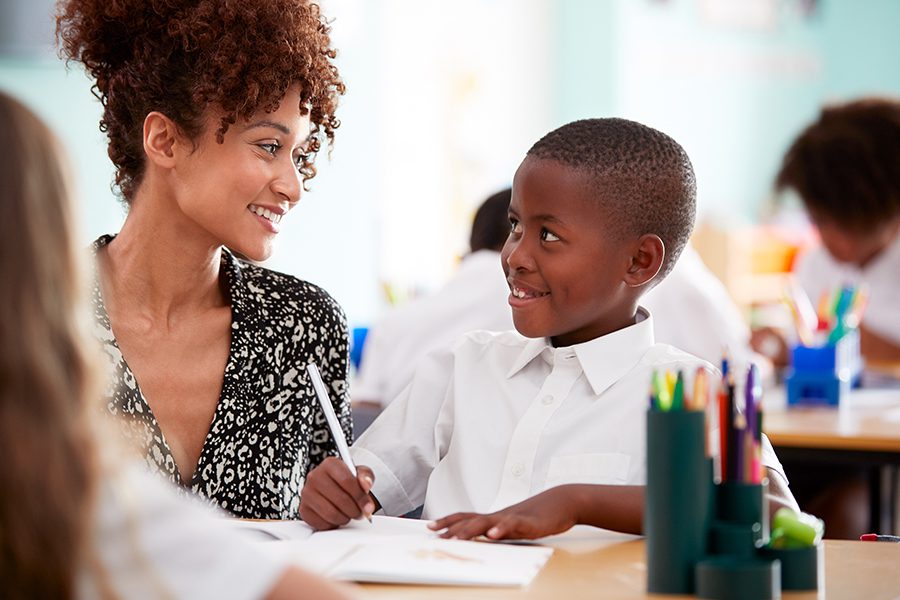 Learn More About OSBA
We are here to help you find the right coverage. Contact our team to learn more about the OSBA program.
Contact Us
  Contact us regarding our OSBA Program.
We are here to help you find the right benefits solutions for your school employees.
Get Started
It only takes a minute.
Fill out the form, we'll be in touch.

Go over your options with an agent.

Get the benefits you need.
Would you rather discuss this in person? Get in touch with an agent today!