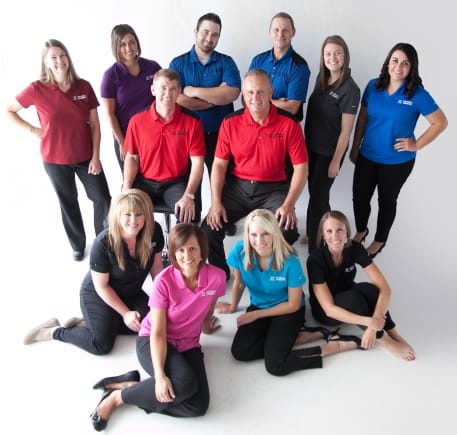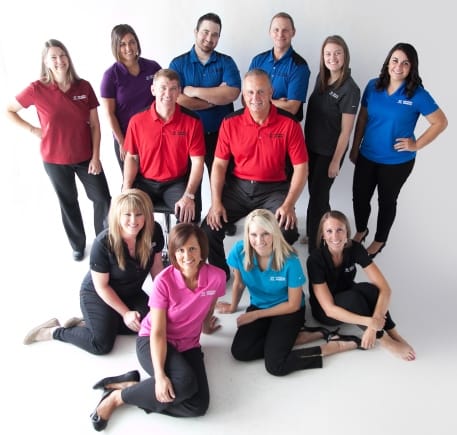 How would you like to read about community events, fun random facts, safety tips and learn tid bits about all different kinds of insurance related topics!? Those and many other things are what we plan to share with you on the first ever Capstone Insurors BLOG!
We hope that this blog brings you community awareness, smiles and a touch of knowledge about insurance.
At Capstone Insurors…we love our community! We want everyone to know about the events that go on in Bolivar, MO and the surrounding areas! We also like to brag on people because let's face it…we live in an awesome area with even cooler people! If you would like to see posts about events going on in your town…please let us know! We don't always know what's going on and we don't want to miss anything worth talking about!!
We also think that it is really important to educate people on insurance and questions they should be asking their agents to make sure that they are covered the best they can be. I know what you are thinking…Who wants to read about insurance?! Don't worry…we'll do our best to make it fun and interesting so that you possibly enjoy reading them or at least don't get put to sleep :) We will cover topics like why it's important to have umbrella policies for the fancy ring that your loving husband just bought you…what kind of endorsements you want to make sure and have on a homeowners policy…how full glass coverage can benefit you on an auto policy…we'll even dive into Medicare and Individual Health Insurance related topics! Sounds fun right?!
For those of you that are Pinterest, Instagram, or Facebook fans…check out our pages! We would love for you to follow us! Just click on the links!
We hope you stick around! Don't forget…if there is something you want to hear about…just let us know! We'll research your questions and post about them!
Check you later!!